Buying a home
in Seminole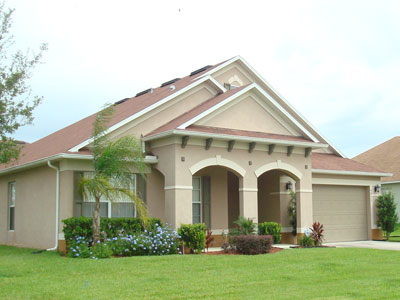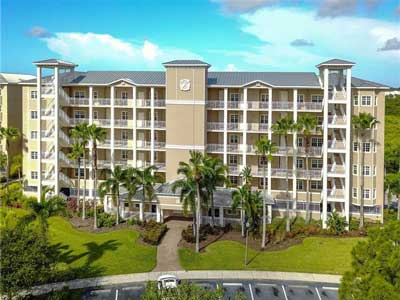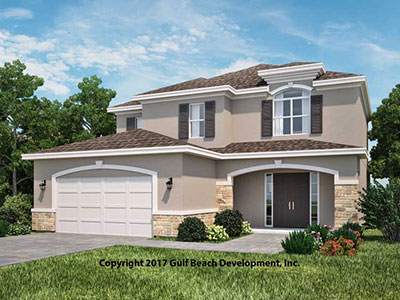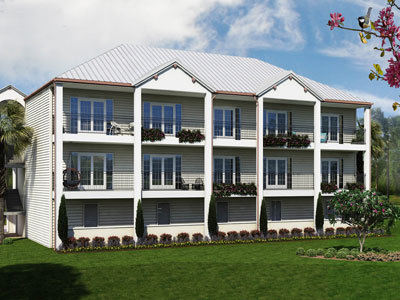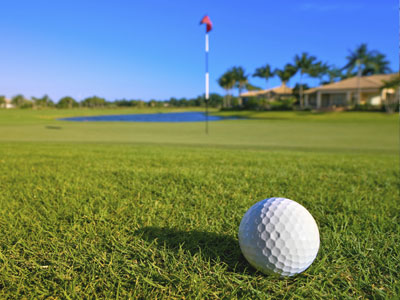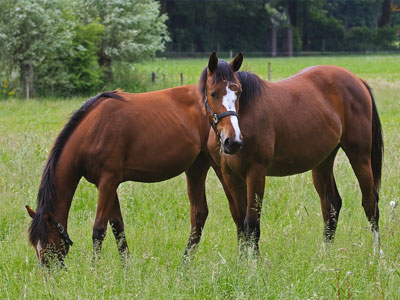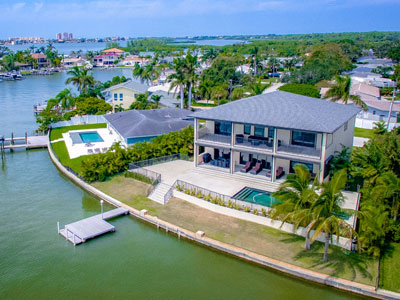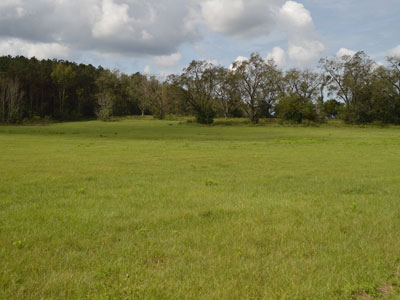 Seminole Real Estate VIP Deals
Be the first to know before properties is listed.  Private list of upcoming properties for sale.
Buying a home in Seminole
The Seminole real estate market has never offered more opportunities then now.  If you're buying a home in Seminole then let us explain some simple steps to the home buying process. When you enlist in the help of The Gast Group we can provide expert consultation to guide you along the way.  Generally, the steps below are the most common asked questions and directions but not hesitate to find more home buyer resources in our blog area.
Buying a home in Seminole action plan
Defining you goals and options is an important step when buying a home in Seminole.  When you prepare in advance you'll increase the chances to appreciate each home on the market and better understand all cost, time frames and expectations.  And because buying a home in Seminole is closely related to the financing process it's important to examine your current financial situation.  Once you know what you can afford based on what banks would allow then it's time to narrow down the area and housing needs.
Choosing A Real Estate Agent when buying a home in Seminole.
Buying properties can be complex matters given that there are so many factors to complete and with no two Seminole home transactions the same you need an agent on your side.  When choosing a real estate agent to guide you through property searches, financing, negotiations and closing process you need to consider their market knowledge and experience.   Unlike most agents that just want to sell you a home, The Gast Group are more than just agents, we are true real estate consultants that analysis your end goals and create a plan to meet them.   Furthermore, when you work with us your working with a group of experienced real estate agents that offer years of experience and billions of properties sold.  You can find more about our group by visiting the about us page.
Buying a home in Seminole Financing
Sellers expect you to be a qualified buyer by supplying them with a pre-approval letter when looking at their home and making an offer.  A Pre-approval letter where a lending company has ran a credit check to confirm your eligibility to borrow and then calculated the allowable loan maximum limits based on your income vs. expenses.  Some buyers just assume they can skip this step because they believe everything is good.  In reality is not uncommon for issues to show up on your credit report that you either did not know existed or they are reporting errors including identity thief.  When buying a home in Seminole and making offers without pre-approval papers you will never get the seller to agree to take it off the market for you and loose opportunities with buyers who can make them comfortable that they can get the loan.   In addition when preparing a pre-approval letter the lender can tell you whether you qualify for any other special programs that will enable you to afford a better home.  You can find an approved lender by visiting our directory section of this website.
Buying a home in Seminole site visits
Based on data from the National Association of Realtors "Profile of home buyers" 94% of buyers use the internet to search for homes starting about six weeks before viewing 9 homes and making an offer to purchase.  Overwhelmingly, these buyers say the real estate agents are very useful in the process.  What's interesting about this data is buyers used the internet search to review many of the homes details, photos and neighborhood info to better understand what you can get for the money budget to buy a home in Seminole.  This online research has allowed you to review homes in person and just sense the feel of the home and tell if it's "The One" and not have to worry if it's a good deal.  In addition your Gast Group Consultant can offer homes not available on the internet and act as a impartial sounding board to help make your decision.
Buying a home in Seminole offer and negotiate
Once you find that dream Seminole home it's time to make the offer.  Working with your real estate agent you will complete a purchase offer using forms that have been developed by the areas local real estate association.  These forms are what all Realtors use and have standard purchase contract information to help guide you to a successful closing.  When buying a home in Seminole it's not common that the buyer has legal attorney counsel assisting in the purchase but for better piece of mind consulting with your CPA or legal counsel might make you feel comfortable.  The title company that close your transaction will confirm background lien checks and issue you a title policy that confirms the property will be yours with no surprise issues from the past owner.  Furthermore, the title company also handles the funding process and makes sure everyone gets paid during the process.